This from the Cutting Edge: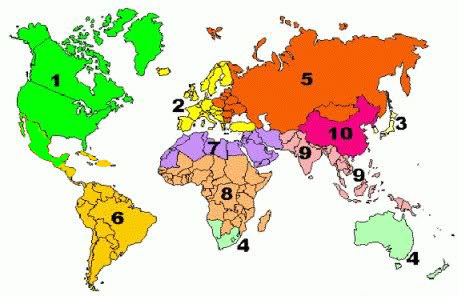 "Get ready for the very first 'unmanned' border station on the U.S.-Mexico border. Slated to open at the end of this month, the Big Bend National Park in Texas will be staffed by, you guessed it, computers. The station will be equipped with machines that can scan citizenship documents and conduct live video interviews with U.S. Customs and Border Protection agents at a station in El Paso, Texas ... Mexican citizens will be able to use the crossing..."
This concept was borrowed from similar unmanned border crossing stations on the Canadian border.
"While similar unmanned border crossings are already implemented successfully on the Canadian border, this will be the first time a totally computerized station is built on the U.S.-Mexico border."
This unmanned border crossing will become a beehive of illegal crossings of both immigrants and drugs, but the major point is that this action is just one more sign that the planned merger of the three countries on the North American continent as created by the Club of Rome is moving forward on numerous fronts.
While I am totally opposed to America surrendering her sovereignty to the regional government, I realize that this plan will be successfully implemented one day because the Club of Rome plan fulfills prophecy (Daniel 7:7-8).